The logo for my game. It's an amalgamation of a bunch of characters smashed together.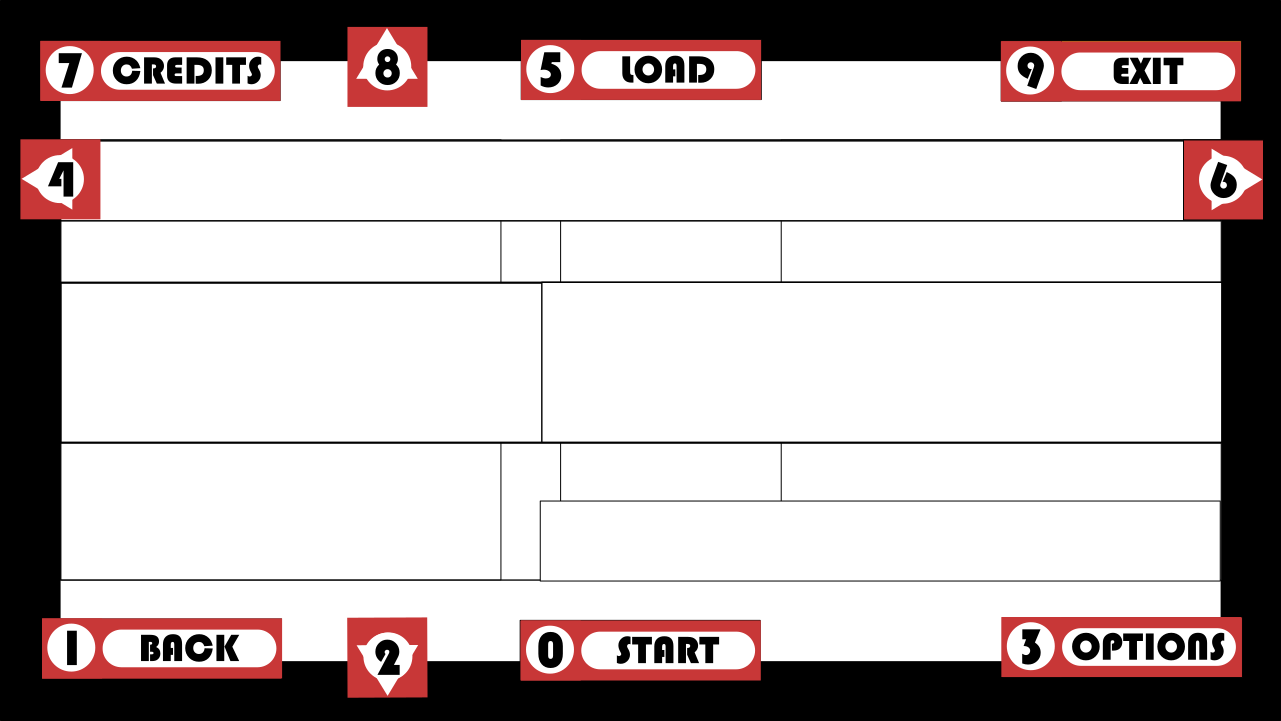 This is the basic layout for the menu system. This is an update from a system that didn't incorporate the numpad control scheme.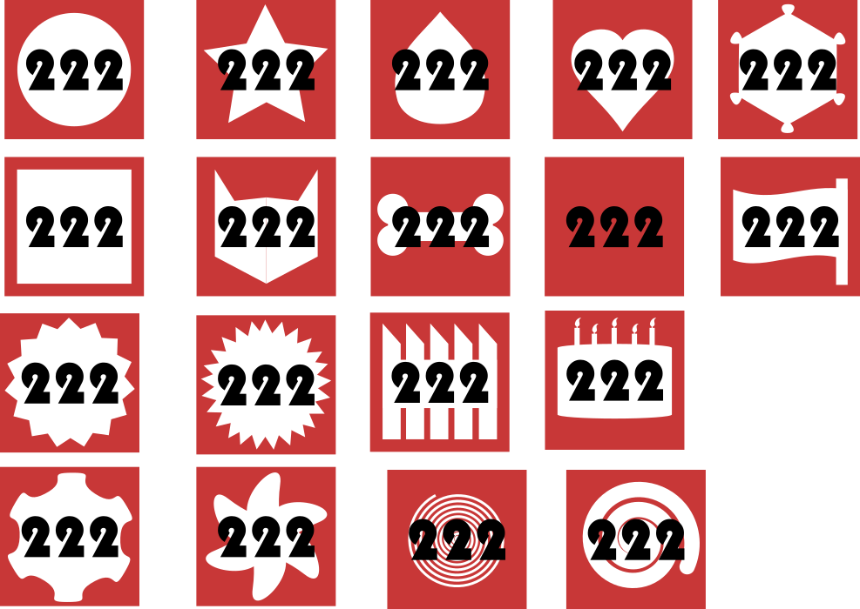 Here are some level icons that I made to help indicate what play style the level will have.